SERGE BARIL HEAT TRACING CABLES
Heating Cables are relatively unknown.
When one thinks of heating cables, a specific application usually comes to mind, such as water pipe freeze protection or floor space heating….
But there is much, much more!
There are many different uses and applications for heating cables (or heat tape). You will find them in residential and commercial applications such as snow melt for driveways, parking lots and stairs, roof & gutter de-icing, floor space heating, hot water temperature maintenance, potable water freeze protection in and on pipes. In the industrial world, you will find applications similar to all of the above plus heat tracing for pipes and vessels (tanks) for freeze protection, process temperature maintenance for keeping a certain viscosity for some materials ( such as glue, molasses and even asphalt), frost heave protection (e.g. freezer concrete slab) and many more!
SERGE BARIL HEAT TRACING supplies several distinctively different types of heaters – Self-regulating CCA, FPS, SCS, FPP, GRD, PAC, CSM families and mineral insulated heaters MIC. Each type has its own characteristics, often making one more suitable for a specific application. It is therefore important to determine which features are desired.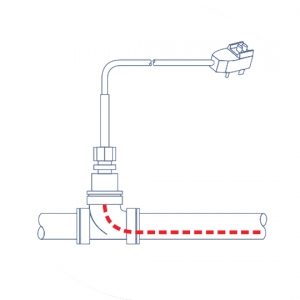 POTABLE WATER FREEZE PROTECTION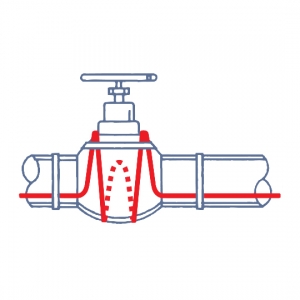 PIPE FREEZE PROTECTION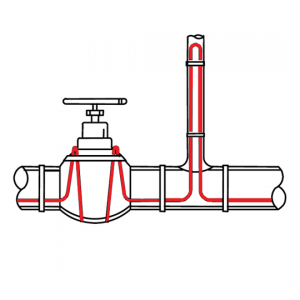 PROCESS TEMPERATURE MAINTENANCE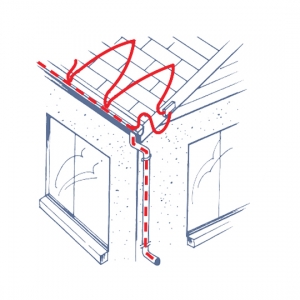 ROOF, GUTTER AND DRAIN DE-ICING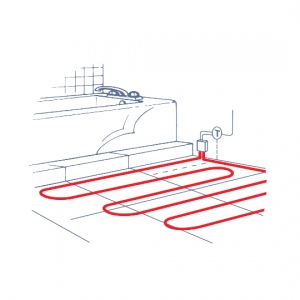 COMFORT AND SPACE HEATING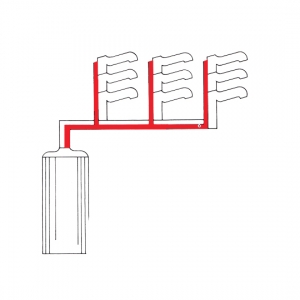 HOT WATER TEMPERATURE MAINTENANCE SYSTEMS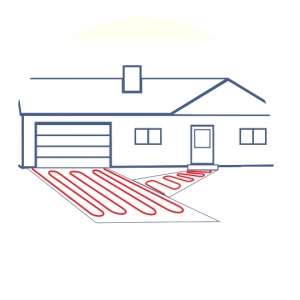 SNOW MELT SYSTEMS