WHO ARE WE?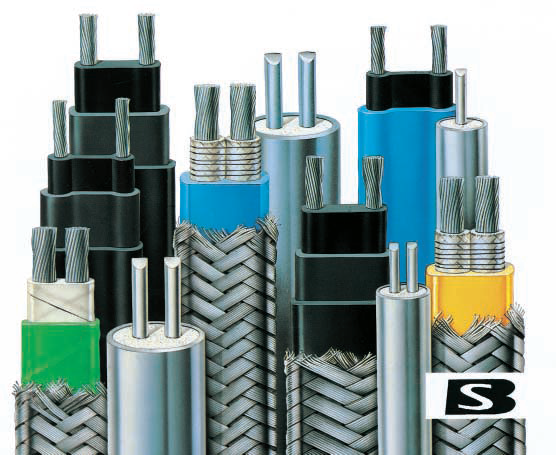 Serge Baril graduated in 1968 as a Professional Electrical Power (licensed) Engineer and in 1977 obtained a Master's degree in Business Administration.
In 1979, Serge Baril was employed by Raychem as Eastern Regional Manager for its Chemelex and Energy Divisions and has been involved with heat tracing ever since. He soon became a consultant to consultants and was involved in the largest heat tracing projects undertaken by Raychem.
In 1985, SBA was founded by Serge Baril to cater to heat tracing and other products as an Agent/Distributor. In 1993, SBA formed an agreement with Nelson to have manufactured its own private brand of heat tracing and components. These products are unique due to certain features such as the bonded jacket on our self-regulating heaters. We offer the "Total Approach", i.e. the right product for the application be it self-regulating, constant wattage zone type, mineral insulated heaters, or even mats.
For distribution, SBA operates through a network of independent entrepreneurs who are by far the best in their field and offer a local hands-on approach and technical support. These regional managers enhance their efforts by working through and with wholesale houses who offer local inventory and service.  We help train and continuously update this network of reps/agents and distributors to enhance their level of competence.
We offer field support and we provide central design and product application services free to all our customers from our offices in Laval and again through our network of independent entrepreneurs. Serge Baril will be more than happy to take your calls and encourages you to contact him personally.
We use only three words to describe our working relationship with our customers:
SERVICE    SERVICE    SERVICE